Elevate your property images and make them stand out without expensive photoshoots.
Make your property images (apartments, hotels) look stunning with our AI-powered enhancements. We can de-clutter your room, re-arrange furniture and add decor, all in 8K resolution. You won't believe your eyes when you see the difference.
Stand out from the crowd with our AI-enhanced photos for your property. Whether you want to rent or sell, our photos will help you attract more clicks and customers in no time. No need for costly and time-consuming photoshoots - just let our AI do the magic.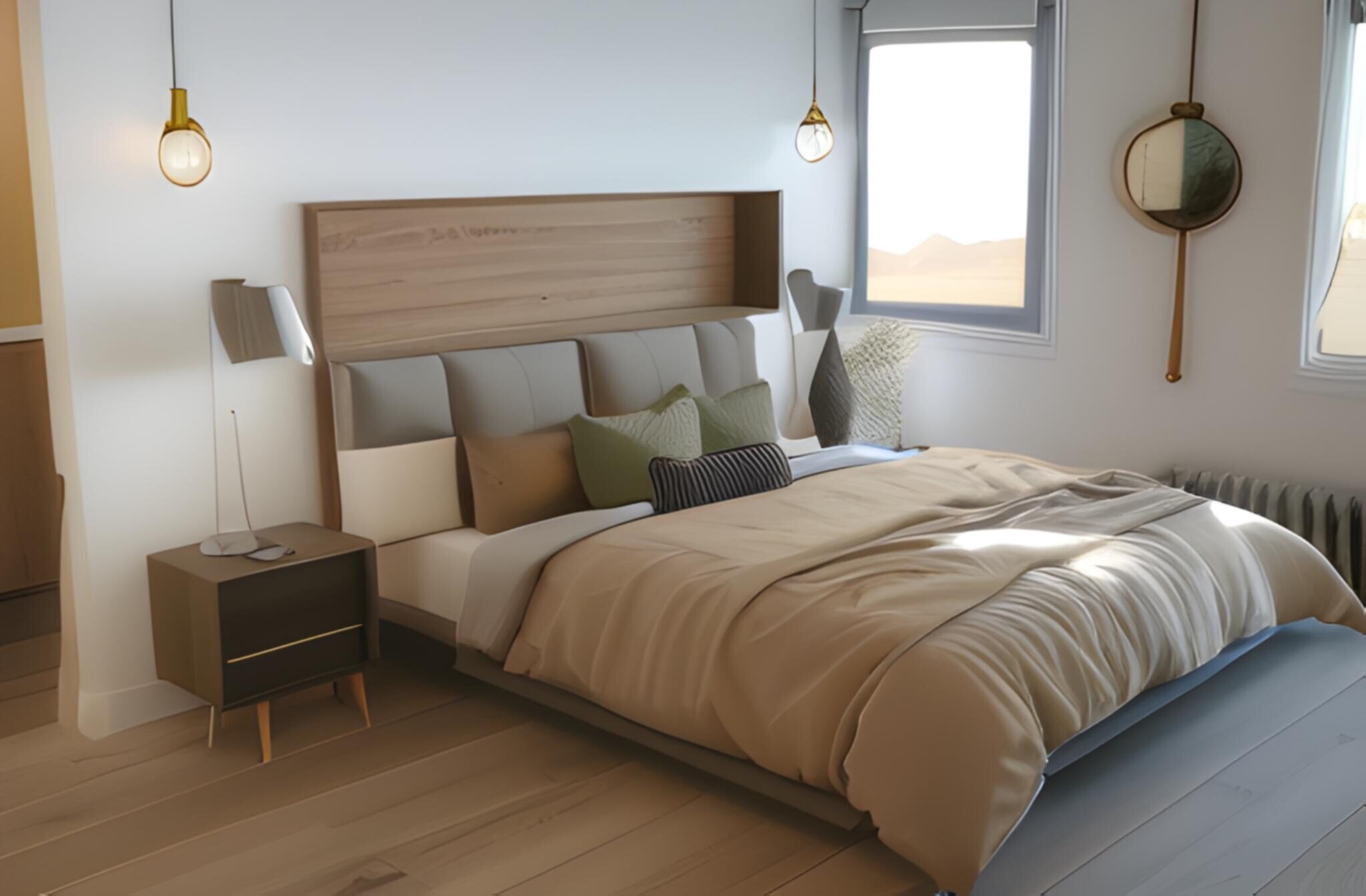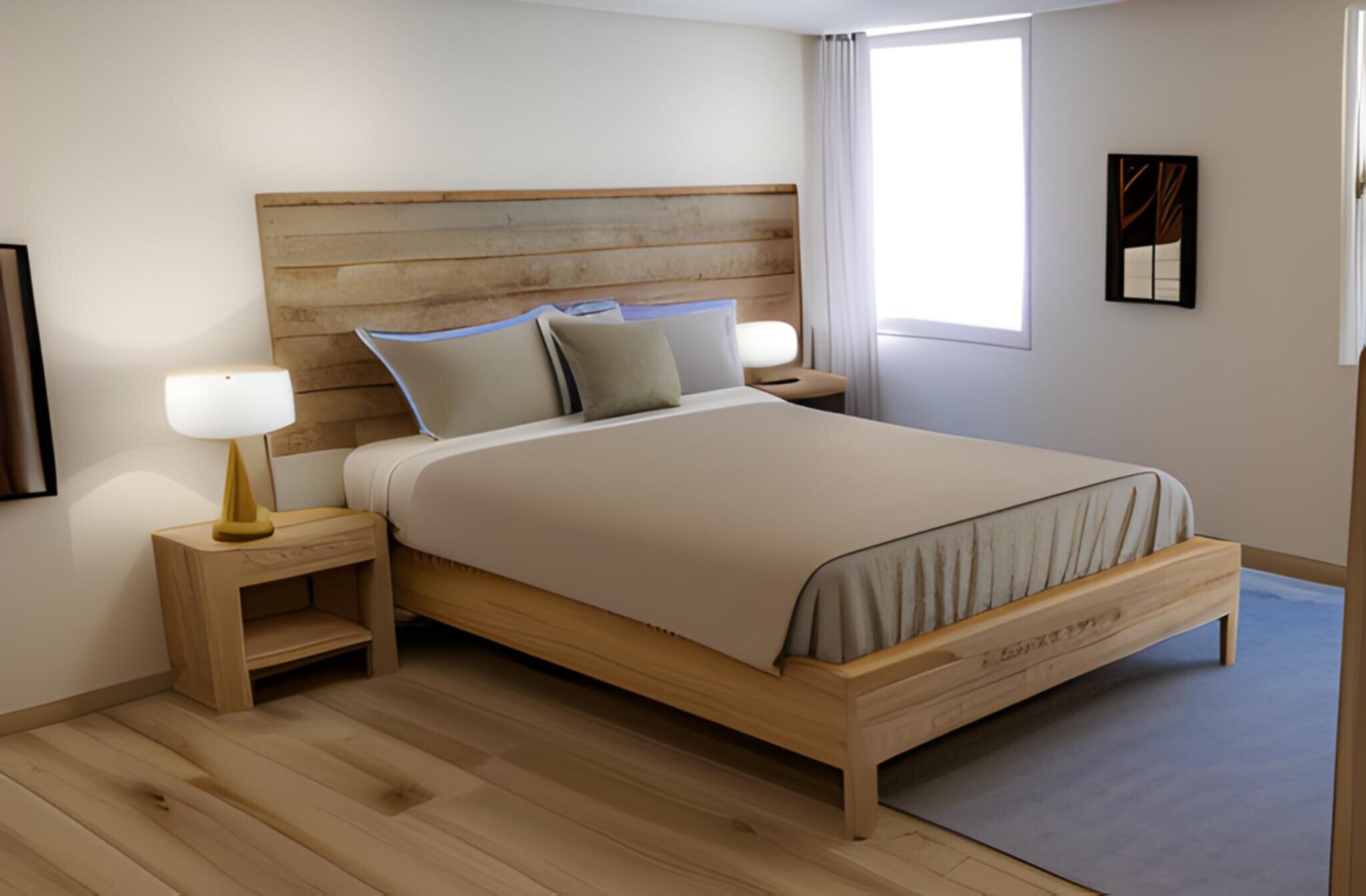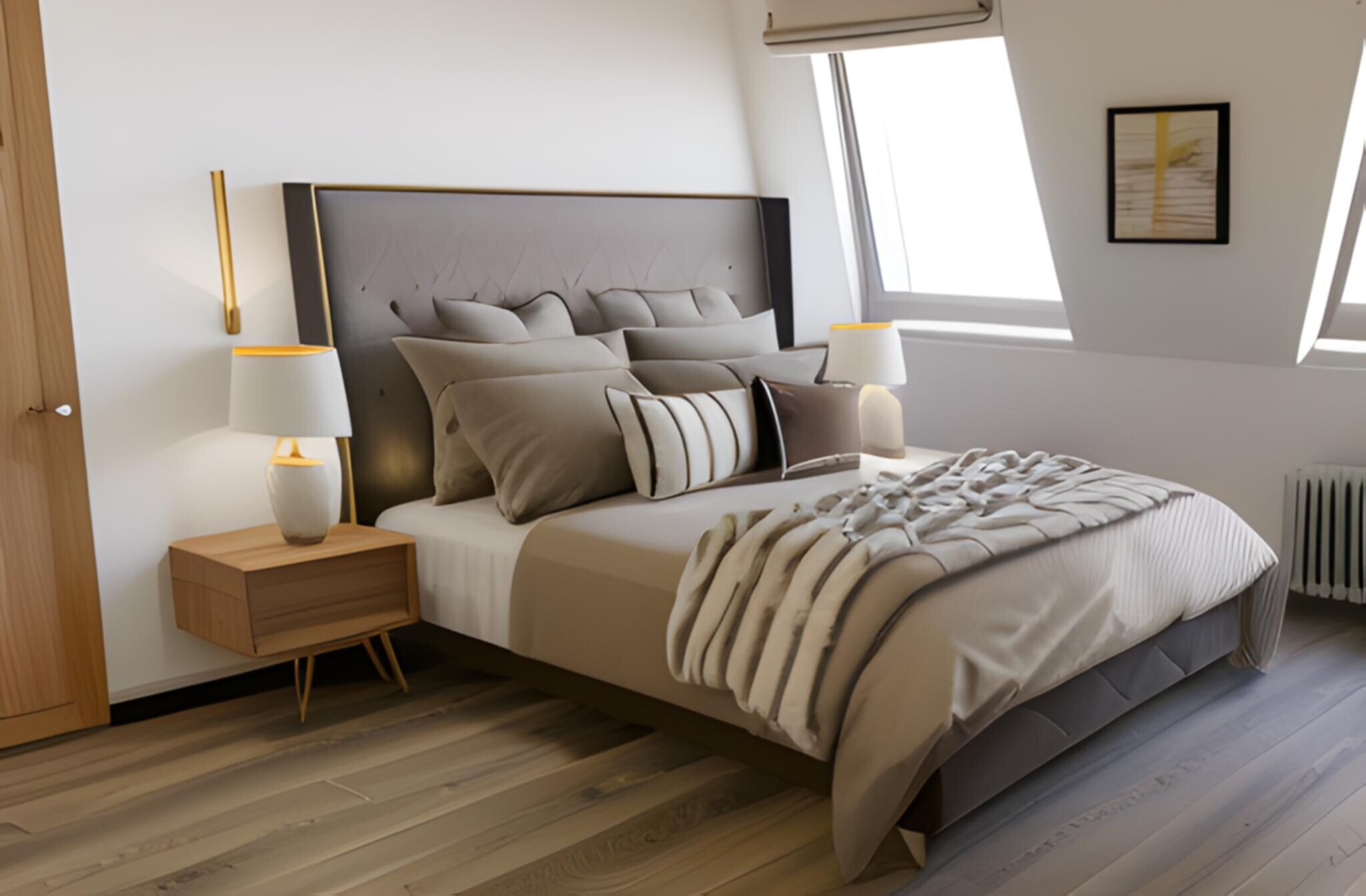 How Does it Work?
Upload your source image(s)
Simply provide us with the source imagery of your hotel, villa or Airbnb location, and we will bring it to life with the magic of AI.
Let our AI make your images truly magic.
Just wait a few moments for our advanced algorithms to work their magic and you'll have stunning new images that will make your competition green with envy. Don't settle for mediocre marketing materials - let us take your visual content to the next level and elevate your brand to new heights.
Download and use your new images!
Once we've worked our magic, you can download your new visuals and use them as you please. Say goodbye to unremarkable photos and hello to a new era of visually stunning hospitality.
Make your property stand out - see for yourself.