Elevate your property images and make them stand out without expensive photoshoots.
Make your property images look stunning with our AI-powered enhancements. We can declutter your room, re-arrange furniture and add decor, all in 8K resolution.
Whether you're renting or selling, our images attract more clicks and customers effortlessly. Join hundreds of marketers and property managers who have already transformed their photos. Get started for free!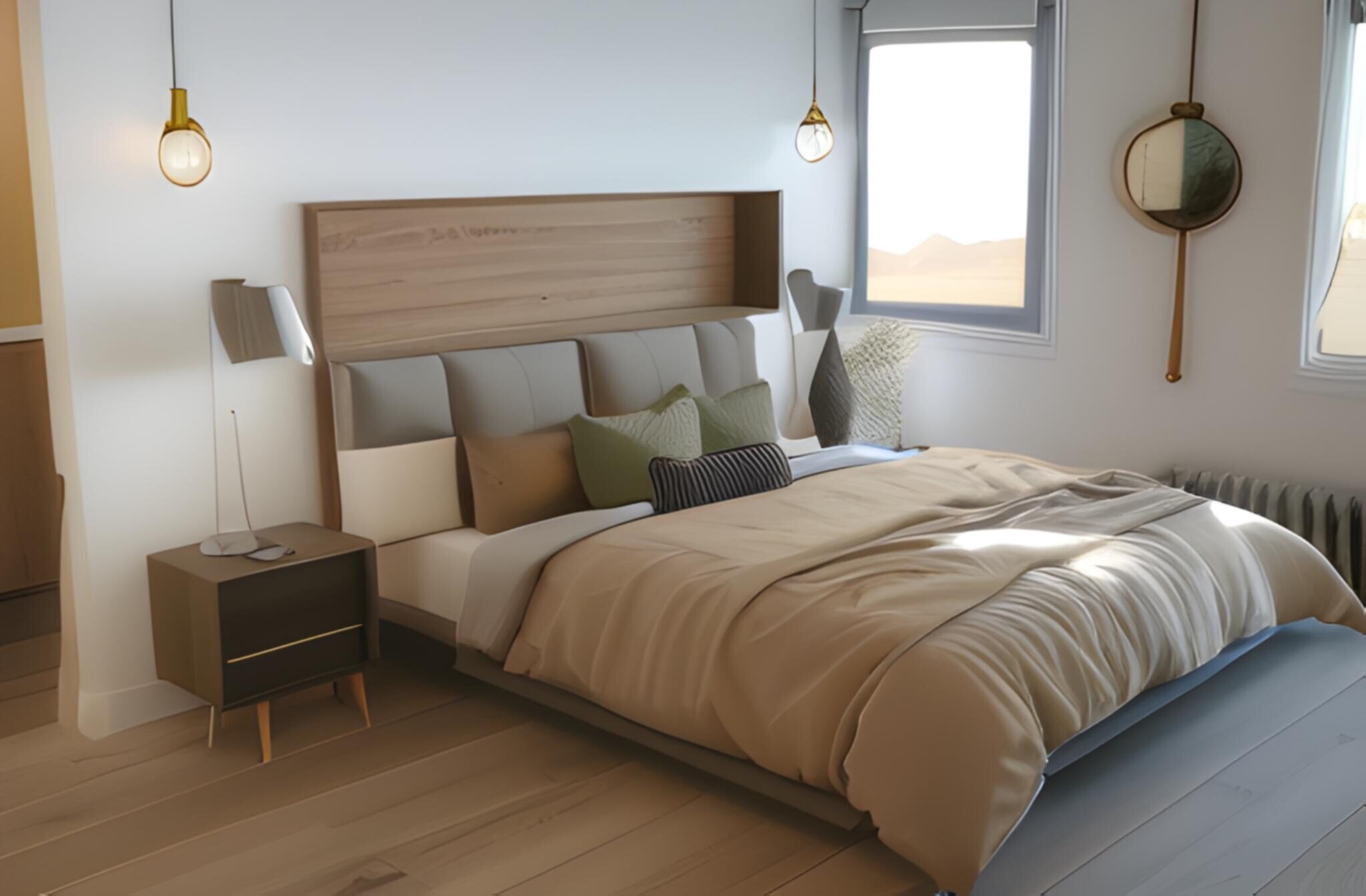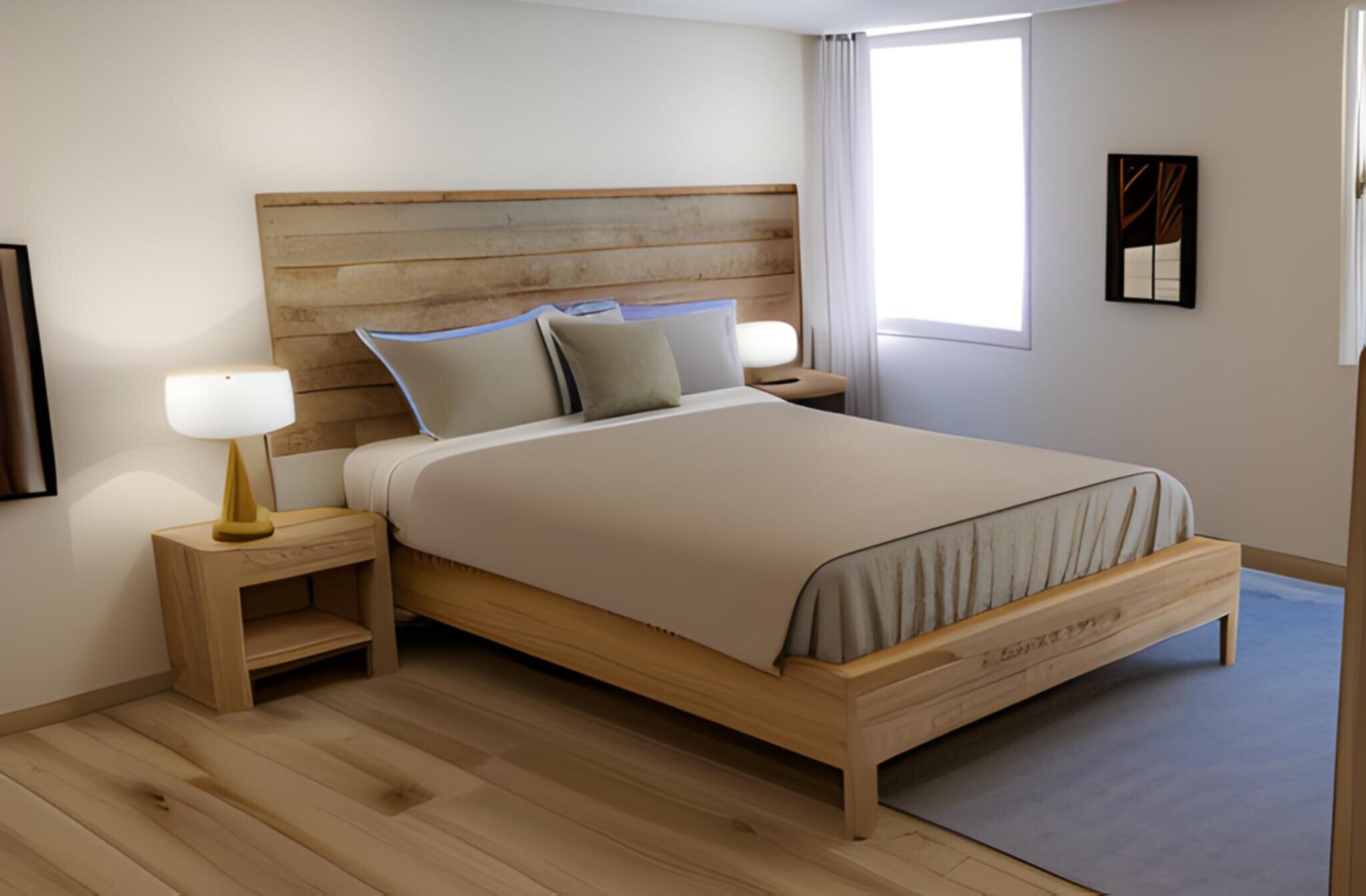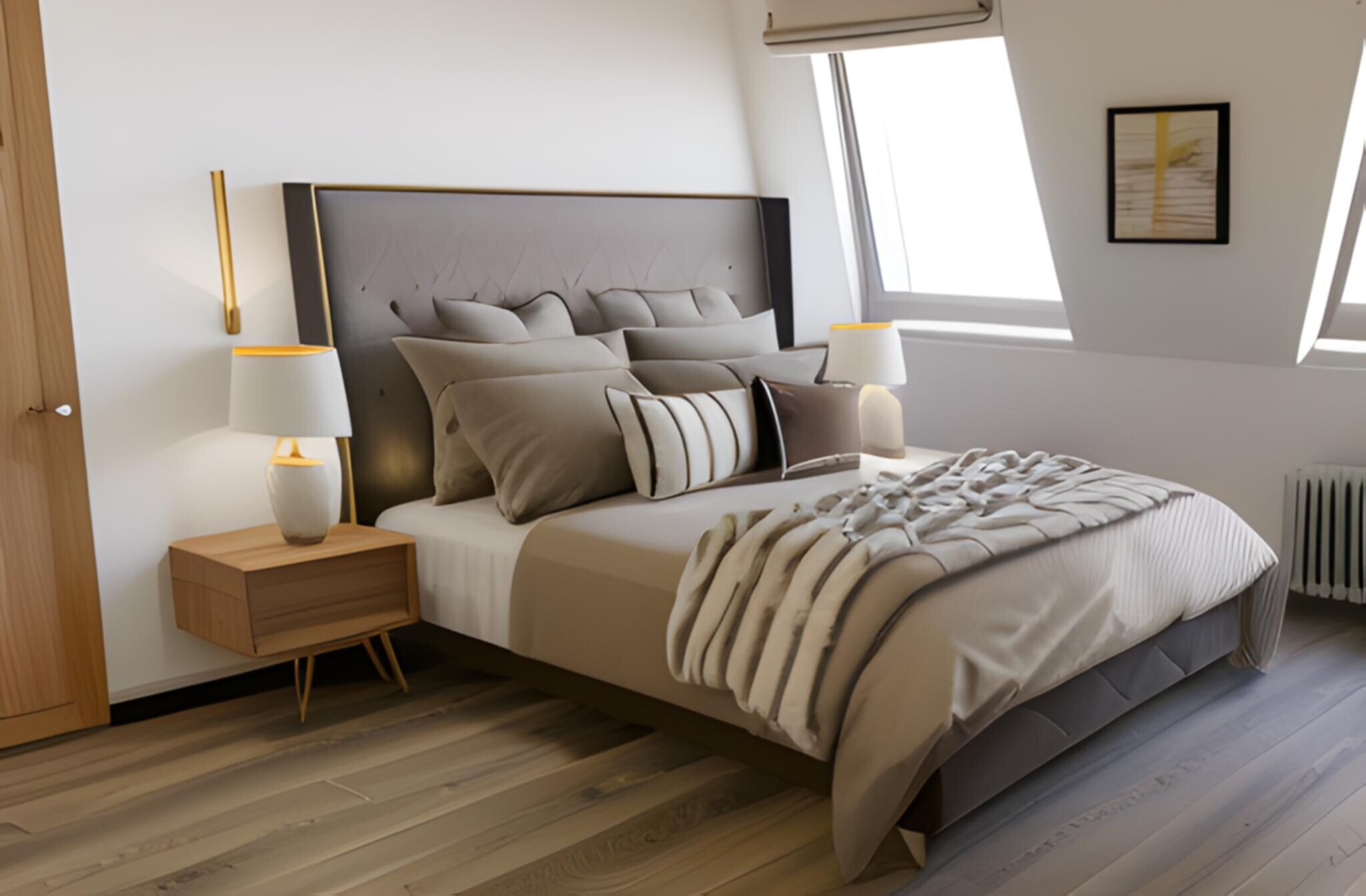 How Does it Work?
Upload your source image(s)
Simply provide us with the source imagery of your hotel, villa or Airbnb location, and we will bring it to life with the magic of AI.
Why us?
Get dozens of high quality 8K images that you can use in presentations and image slide shows. All our images resemble your image and text input uniquely. Get professional grade images for a small fee with no coding or IT knowledge necessary.
Download & Privacy
We process your data onsite. Any data will be deleted after processing and will not be used for model improvement. We do not share your information with any third party and all data will be fully deleted after 48 hours.
Make your property stand out - see for yourself.